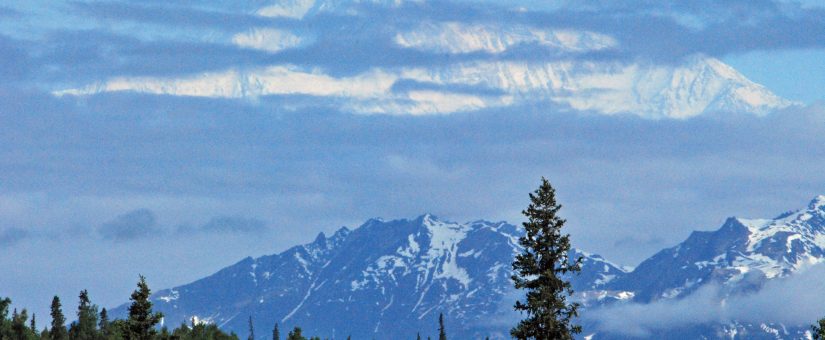 The Global Psychology Task Force offers a series of essays and recorded conversations among the members of this task force regarding the ways in which we can most effectively address the COVID-19 virus challenge (and other future pandemics) at the present time and in a sustained manner during the coming years.
The Convening Events
The Forum was first convened in May of 2020 as the COVID-19 virus was hospitalizing and taking the lives of many people throughout the world. Countries and international agencies were in the midst of heated debates regarding what actions to take. Initial policies that seemed to be working in some countries led to unanticipated consequences after several months. Demonstrators demanded their freedom of action. "Outsides" were accused of starting the virus or of being complicit in its spread. Authoritarianism and xenophobia were threatening the very fabric of many global societies. It was certainly an appropriate time for convening a forum among psychologists located in many different countries where these issues could be deliberated in a constructive manner.
The Convening Essay
One of the essays published in the Library of Professional Psychology and posted on the Task Force's website (www.communiteiscollaborating.com) sets the stage for this forum:
Formulating COVID_19 Policy–A Psychological Perspective on Consideration and Compassion.
The First Conversation (May 8, 2020)
The first recording conversation took place, spontaneously, during the May 8, 2020 meeting of the Task Force. It was during this weekly meeting that the idea of convening the forum emerged. One member of the task force, Dr. Kevin Weitz, asked if anyone in the task force group had written about the tension that exists regarding polarizing perspective on life (health) vs. livelihood (economy) as well as thoughtful consideration vs. caring compassion. Another member of the task force, Dr. William Bergquist, referenced the essay he had just prepared and posted on the Task Force's website (www.communitiescollaborating.com). This is the essay that was referenced above. With this exchange between Weitz and Bergquist, the forum began—and the recording commenced.
Here is this recording.
Participants in the forum:
William Bergquist, Maine (USA)
Suzanne Brennan-Nathan: Massachusetts (USA)
Mirasol Delmar: Jakarta (Indonesia)
The Second Conversation (May 15, 2020)
The exploration of psychological ramifications relating to the COVID-19 virus continues. Several of the themes being explored were: (1) the stigma of being infected, and, more generally, of being an "other" in one's community when there are high levels of anxiety, (2) the polarization that emerges in formulation of public polices regarding the virus making it hard to find a middle ground), and (3) the ways in which one addresses issues of control (is my fate regarding the virus in my own hands or in the hands of God?).
Here is the recording:
Participants in the Forum:
William Bergquist, Maine (USA)
Suzanne Brennan-Nathan: Massachusetts (USA)
Karin Bustamonte: Colorado (USA)
Mirasol Delmar: Jakarta (Indonesia)
The Third Conversation (May 22, 2020)
The exploration of COVID-19 and its psychological ramifications continues, with a focus on such issues as the fear embedded in the interactions among people who are reentering the public arena, the  impact of the virus on our young people (what will be their image of the future), the abundance and impact of mis-information about the virus, and the spiritual ramifications of the virus challenge,
Participants in the forum:
William Bergquist, Maine (USA)
Suzanne Brennan-Nathan: Massachusetts (USA)
Karin Bustamonte: Colorado (USA)
Mirasol Delmar: Jakarta (Indonesia)
Posted by Bill Bergquist
On May 12, 2020
0 Comment