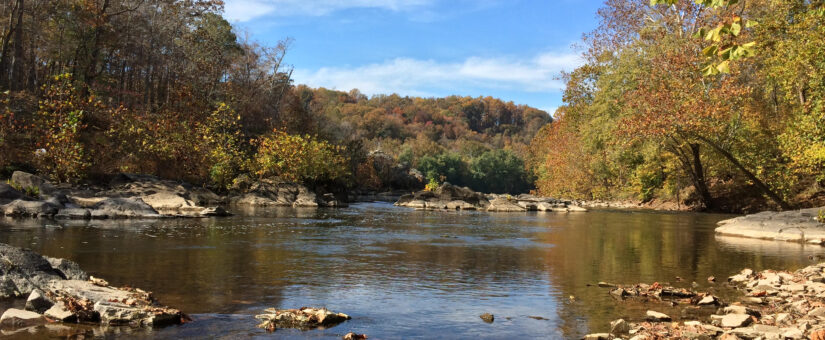 As we look down from our high bluff at the world in which we are now working and living, we see (and are challenged by) volatility, uncertainty, complexity and certainly ambiguity (the ingredients to be found in VUCA) as well as our own addition of turbulence and contradiction to this list (what we are calling VUCA-Plus).
Those of us standing on this bluff are advocating for the profession of coaching. It might be personal and career coaching, or organizational and executive coaching. Through whatever coaching perspective we are viewing the world, there inevitably emerges the issue of leadership.
Our work as personal coaches with those clients who are  looking at their role as a leader in formulating or reviewing their career or their personal aspirations simply becoming a leader might be the focus. Rather, we might be attending to our work as a coach in working with people already in a leadership role in an organization or we might be helping members of the Board of Directors or Trustees in determining what type of leader makes the most sense for their institution at the current time.
This volume of Curated is all about leadership in times of VUCA-Plus. We address this challenging and timely topic by providing documents about leadership competencies, leadership styles and leadership development.
Posted by Bill Bergquist
On September 21, 2021
0 Comment