Theme: Executive coaching and leadership development
Do we need to change our approach to leadership–its development and the ways in which we coach leaders (current and potential) as a result of shifts in the nature and challenges of the 21st Century workplace around the world? We offer the following three sets of documents as a start in answering this important question.
Leadership Development Survey
First, there is a recording of the report made by Bill Bergquist regarding results obtained from the January 2022 survey that was completed by those invited to NECS. This 20 minute recording was made of a presentation offered at the NECS planning meeting held on February 4, 2022.
Following is a printed version of the power point slides offered during this presentation:
Highlights of Survey Results
Executive Coaching must play a central role in the development of leadership

Coupled with training

Valuable at any age
When engaged by CEO can serve as model for other members of the C-Suite

Critical as part of any corrective action

6 month program (Marshall Goldsmith)
360 degree process as part of coaching initiative

A key ingredient in any "agility" initiatives
Best engaged from an appreciative perspective (build on strengths)

Leadership development must be conducted from a systemic perspective

Work at 3 levels: organizational structure/organizational processes/organization culture (Goodwin Watson)
Important for leaders-in-training to gain a broad perspective on organizational operations (e.g. job rotation)

There are diverse perspectives regarding leadership development in certain areas

Working with "High Potentials"
Working with solid employee with personal problems
Wiz-kids without human interaction experiences (not education)
Succession planning (new CEO)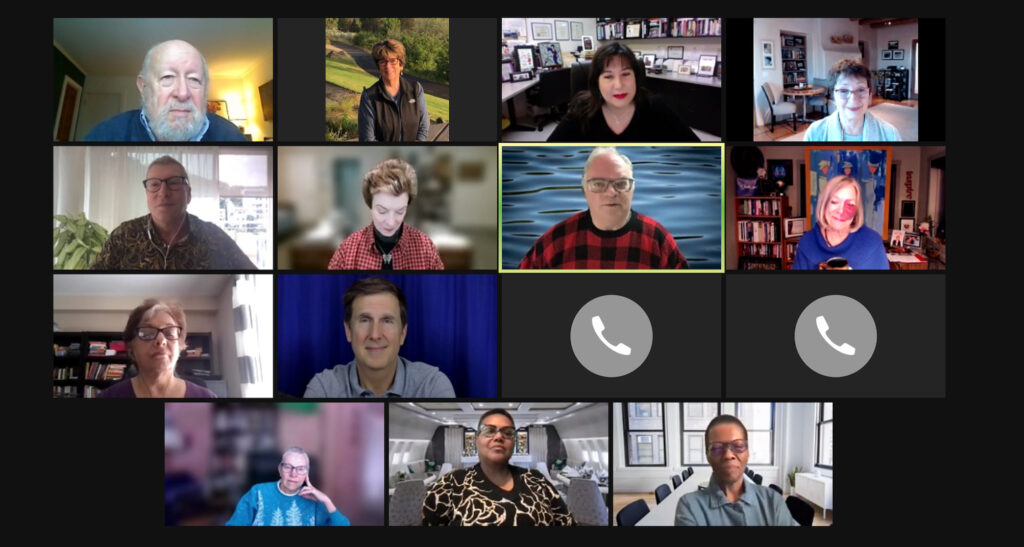 What are Implications for Field of Executive Coaching?
Marketing: what is message to be delivered?
What are the skills/knowledge needed to be an effective executive coach?
How do we best sort out/identify the best practices to engage in areas that are confusing/contradictory/complex?
Following are several themes that emerged from the conversation that followed presentation of the power point slides:
Leadership development in the early mid-21st Century should address the fundamental issue of leading in the midst of diversity and globalization.
This issue clearly requires the guidance, support and encouragement of executive coaching.
All other issues regarding leadership development need to be engaged from the perspective of diversity (including inclusion and understanding of divergent perspectives and practices)
An appreciative perspective is of value in helping leaders identify moments when they have effectively supported diversity in their own work and identify the positive outcomes associated with this effective support. "Catch them when they're doing it right."
Posted by Bill Bergquist
On November 16, 2021
0 Comment